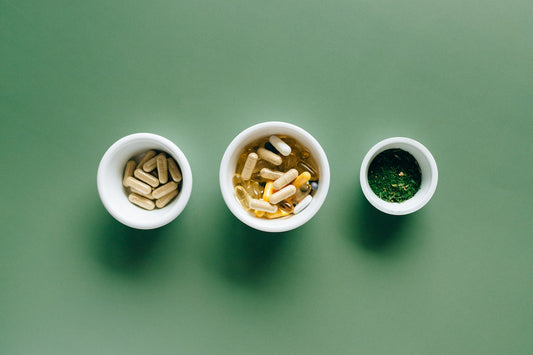 In today's world, getting all the nutrients our bodies need from food alone can be quite challenging for many of us. Nutritional supplements have become an increasingly popular solution, but...
On by Ankur Majumder 0 Comments
Dehydration and Hot Weather Dehydration is a condition where the body lacks sufficient water due to an imbalance of fluid intake and loss. It can happen when a person does...
On by Ankur Majumder 0 Comments