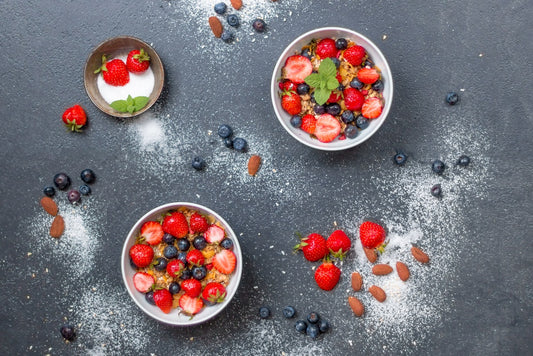 What Is Nettle (Stinging Nettle) Since ancient times, people have used stinging nettle (Urtica dioica) as a medicinal plant. Nettle is a flowering plant that grows all over the world....
On by Ankur Majumder 0 Comments
What Is Starflower Oil? Starflower oil is one of the most potent natural remedies for feminine health. It's made from the seeds of starflowers, which are native to the Mediterranean...
On by Ankur Majumder 0 Comments